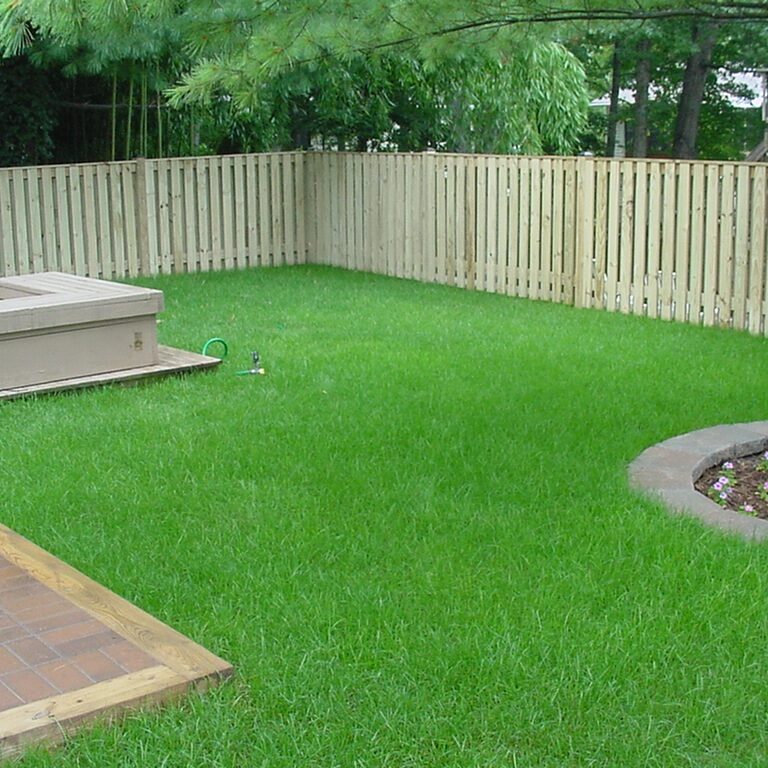 A Vast Array of Lawn Care Services Designed Just for You
The dynamic team of professionals at Greener Alternative, Inc is dedicated to providing you with a broad range of lawn care solutions that meet your requirements. In line with our goal, we pay the utmost attention to details when doing business with you.
We will work hard to give you a lawn we can both be proud of.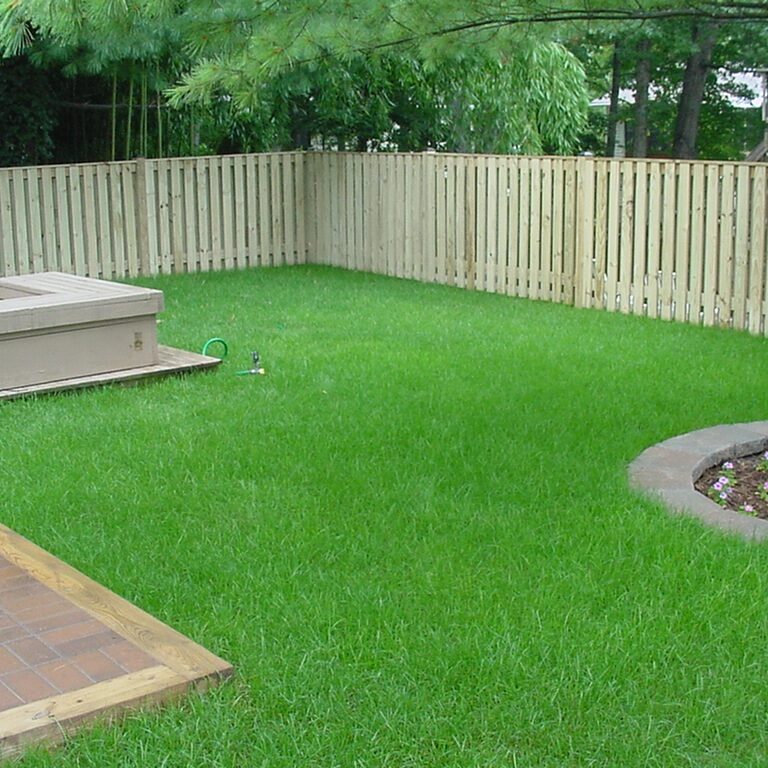 We apply high-quality fertilizers with nutrients to give you a greener and thicker lawn and resist various environmental stresses.
A nice, thick lawn is your best weed deterrent.
Looking to get rid of unwanted plant growths on your lawn? We can provide you with the weed control solutions you need.
Insects are unwelcome guests in your yard. They can cause significant damage to your lawn as well as trees and gardens. We are ready to assist you by applying insecticides to your lawn.
Through aeration, we can help the roots of your turf absorb nutrients better, relieve compaction and break through thatch to give you a thicker and healthier lawn.
Managing the growth of crabgrass in your yard can be maintained with our timely applications. We employ a wide range of strategies to help you get rid of this specific type of problem grass.
Bring life to your lawn through our seeding solutions. Our team of professionals can help you restore your yard.
To learn more about our services, feel free to drop us a line today.